About Fields of Africa
Fields of Africa handwash liquid and sanitizers are antibacterial, moisturizing and come in a variety of amazing scents. Indulge your senses with our array of hand wash cremes and anti-bacterial soaps. For even more protection on the go, why not try our Anti-Bacterial Hand Sanitizer. Available in Soft Petals, Choco Bliss, Ocean Breeze, Tropical Bloom, Raspberry, Mixed Fruit, Aloe Vera and Apricot. Your hands will feel clean, touchably soft and moisturised with a delicate fragrance.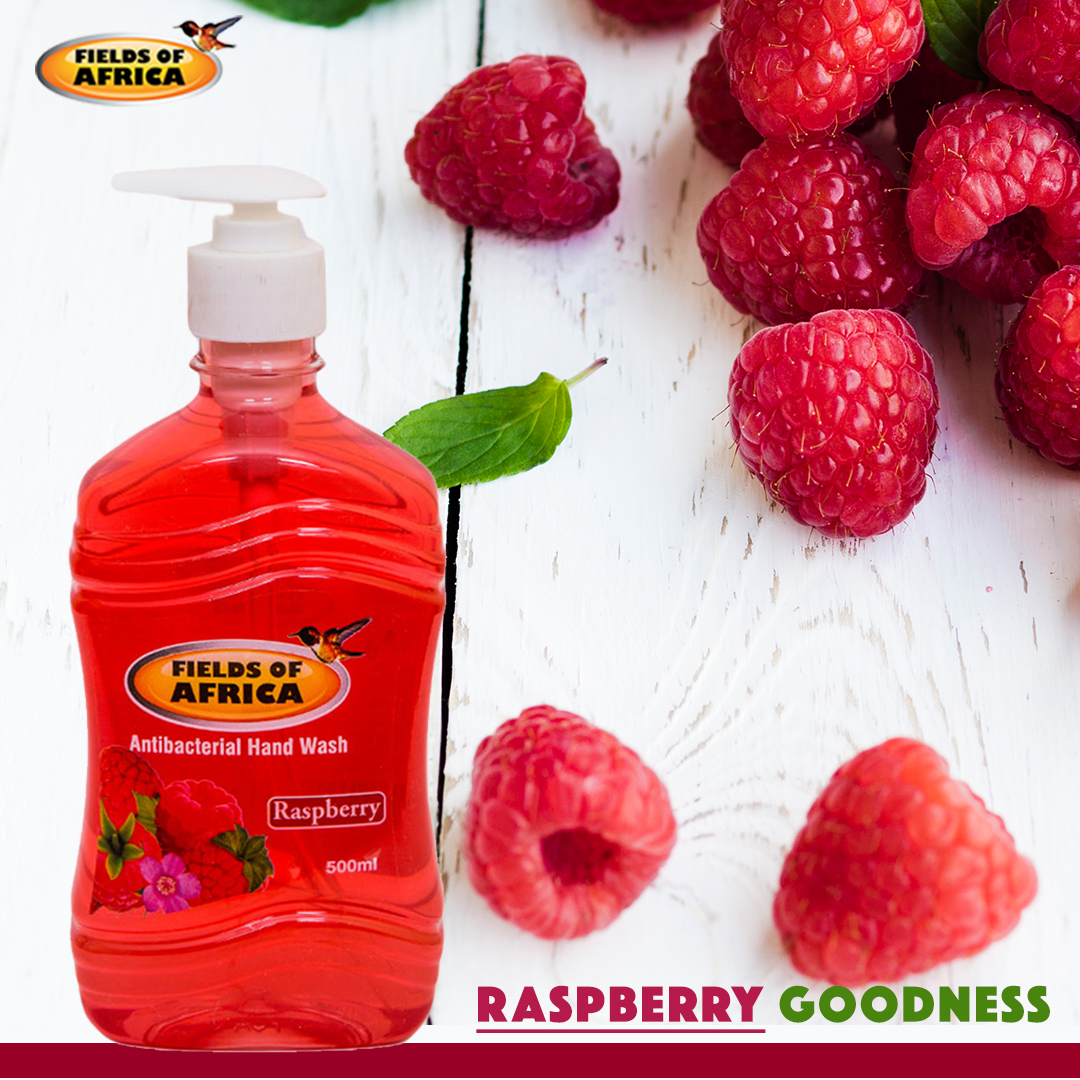 HandWash Liquid
Fields of Africa handwash kills 99.9% of bacteria and is great for good hand hygiene.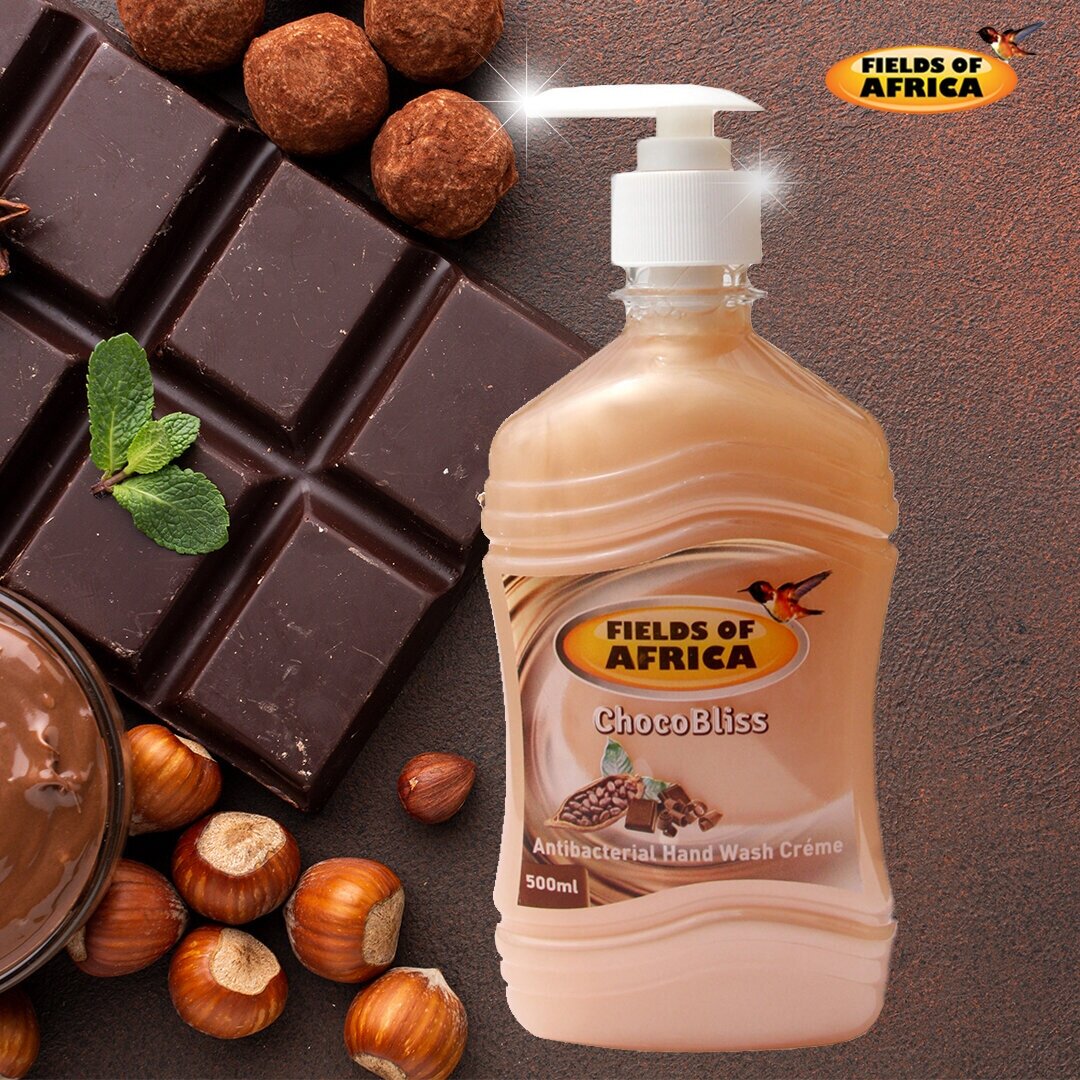 Handwash Cremes
Rich lathering cremes that leaves hands feeling soft and smelling amazing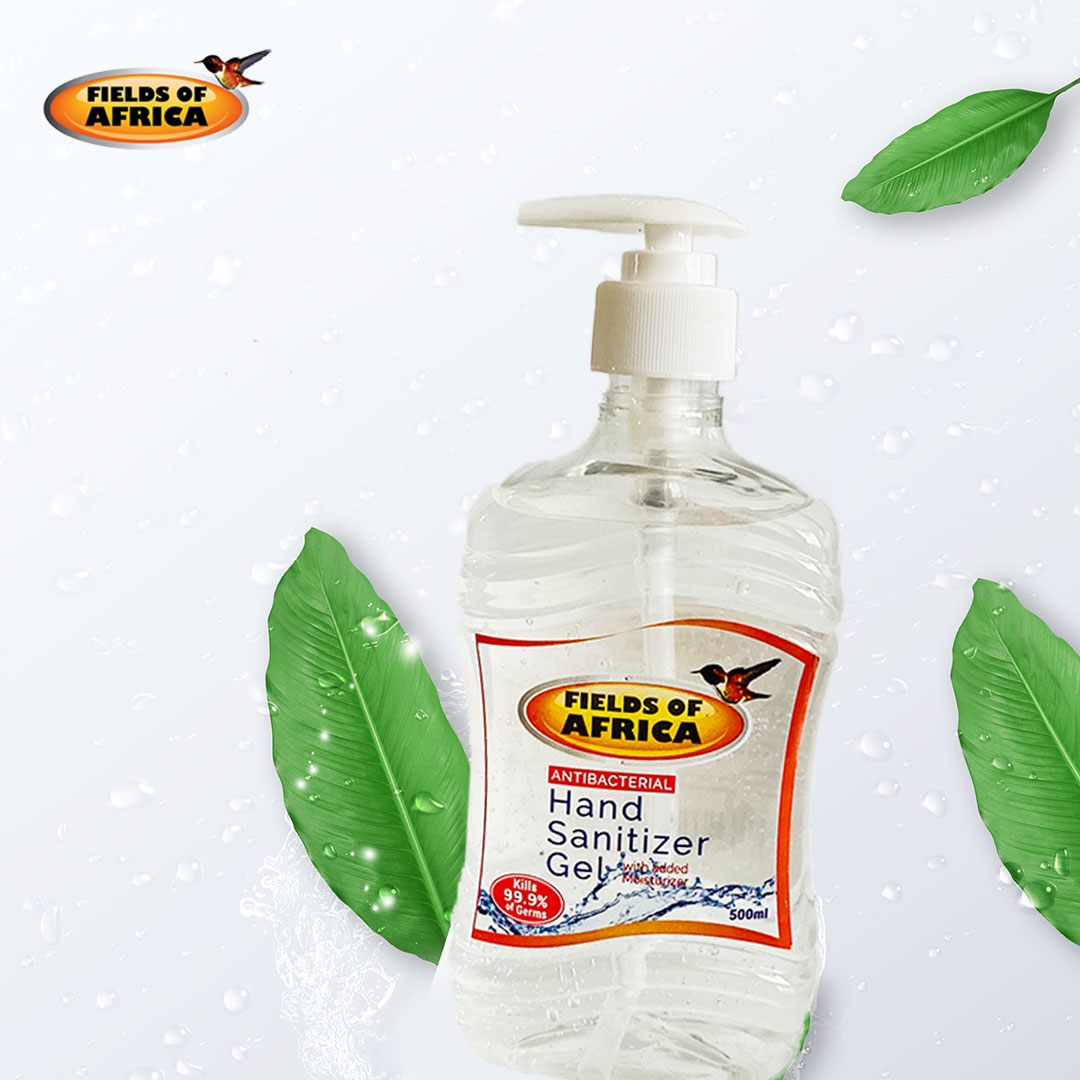 Sanitizer
Antibacterial hand sanitizer that's gentle and moisturizing

Scents from Across Africa
High quality products made in Kenya for the world
Handwash Liquid
Keeping hands clean is one of the most important steps to take and COVID-19 really proved it to us. Use Fields of Africa liquid hand wash with clean running water for 20 seconds for maximum effectiveness. It leaves your hands feeling clean, soft and nicely scented..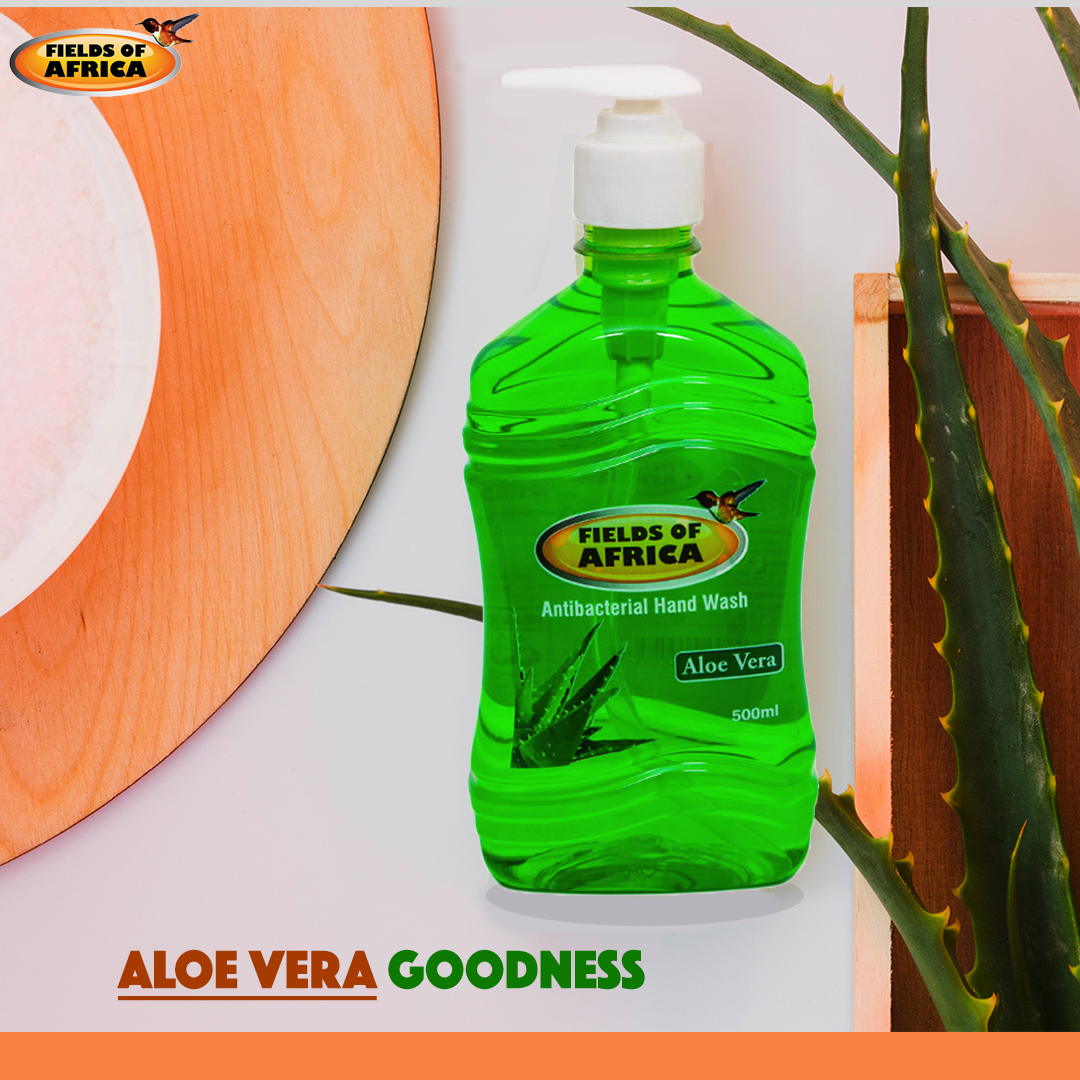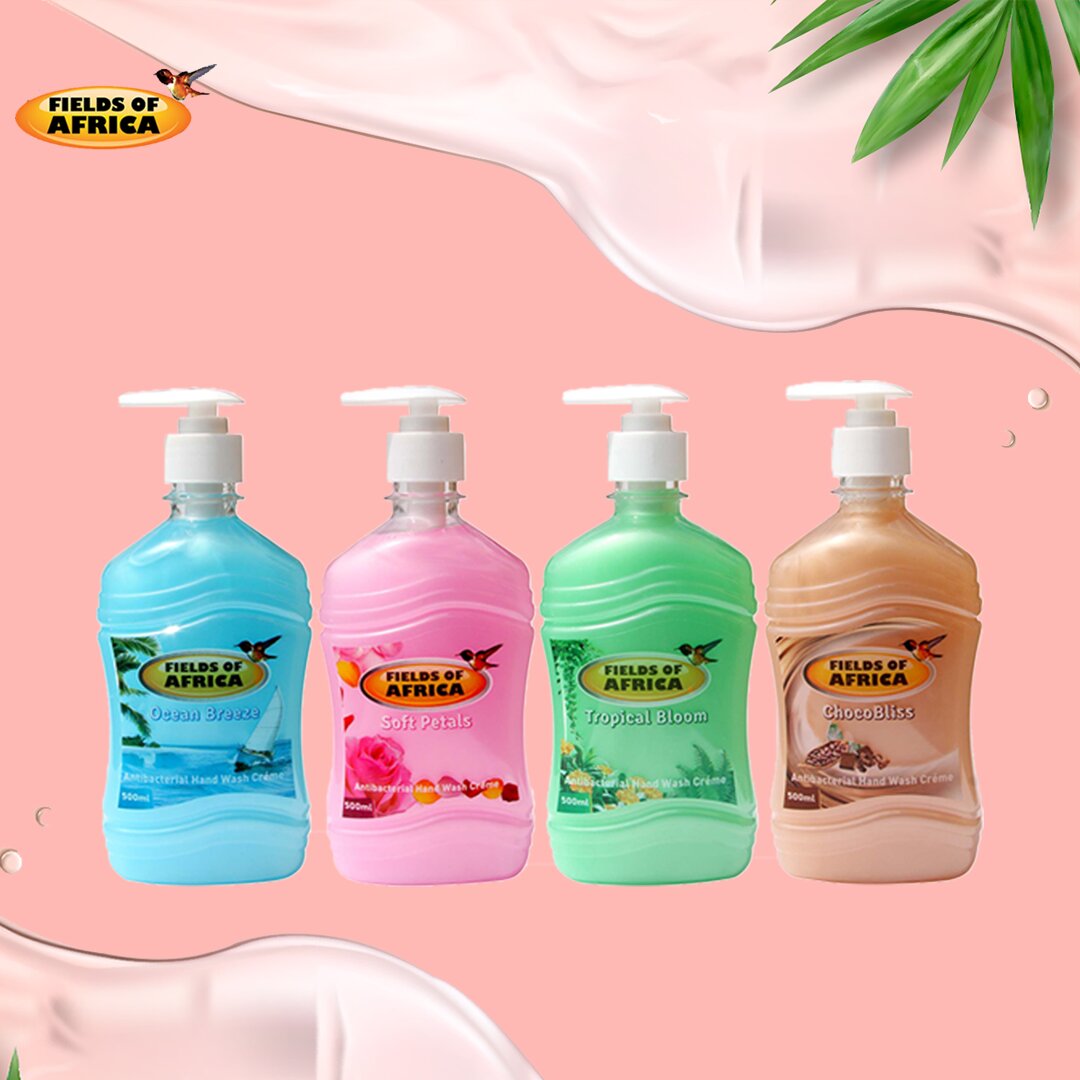 Fields of Africa Handwash Creme
Perfectly formulated handwash creme that soothes, cleanses and moisturizes. Our cremes come in 4 fragrant variants for you to choose from, that is, Soft Petals, Choco Bliss, Ocean Breeze and Tropical Bloom. Handwashing should not be boring

Effective against Corona Virus
With Fields of Africa you are guaranteed to be safe and protected from diseases. Our formula has been tested and proven to kill 99.9% of germs.
Fields of Africa Hand Sanitizer
Effective at eliminating more than 99.9% of disease causing germs and bacteria in as little as 15 seconds. Our hand sanitizer gel contains moisturizers to help keep healthy skin. It feels great on your hands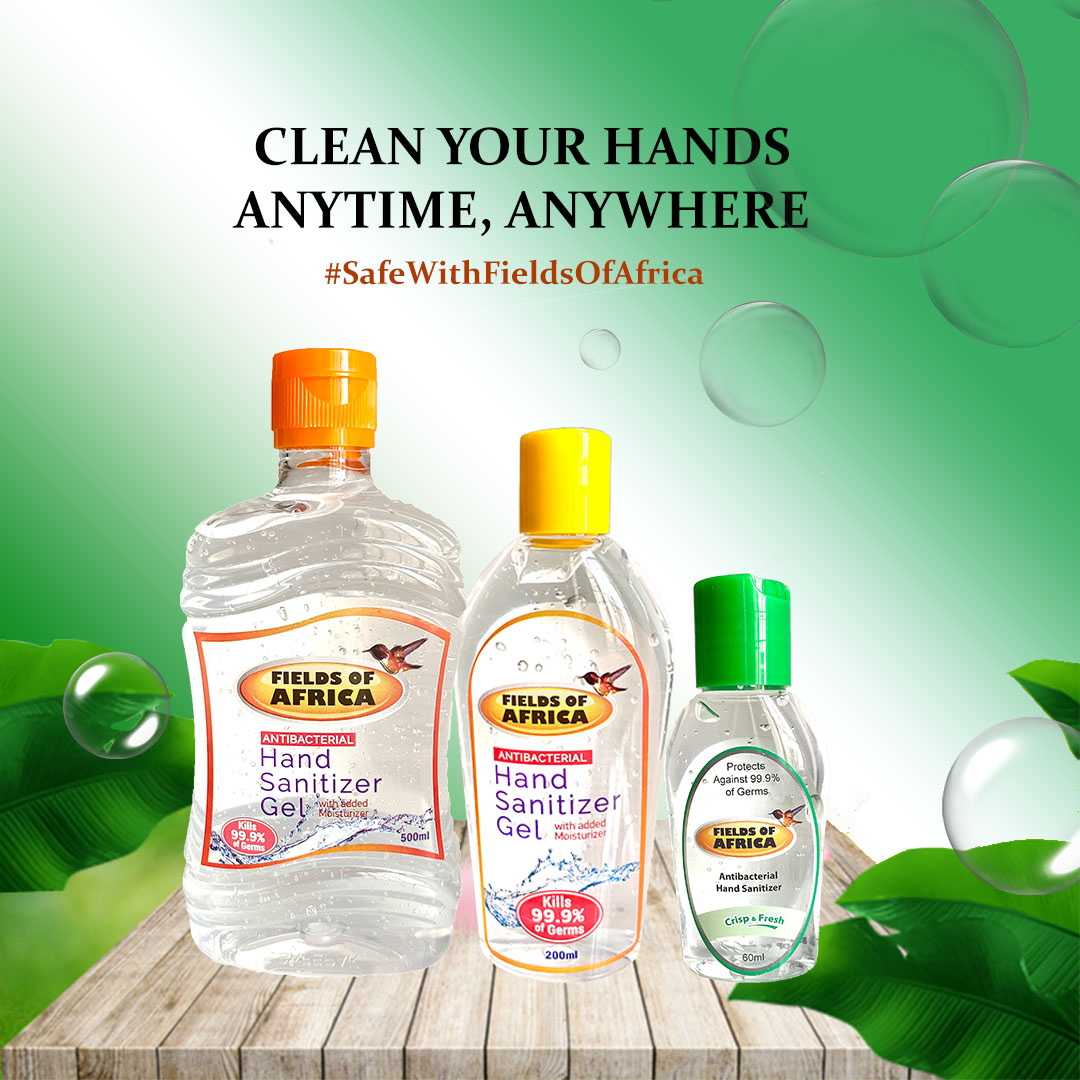 Where to Buy
You can purchase Fields of Africa products in all major supermarkets in Kenya and online.