About
Super Office Glue is super reliable. It is clean, precise, easy to use and bonds in seconds. If you are looking for fast, strong and durable solutions for all your glueing tasks, Supersleek Office Glue is your choice.
SKU: Available in 90 gram, 160 gram, 500 gram and 1 KG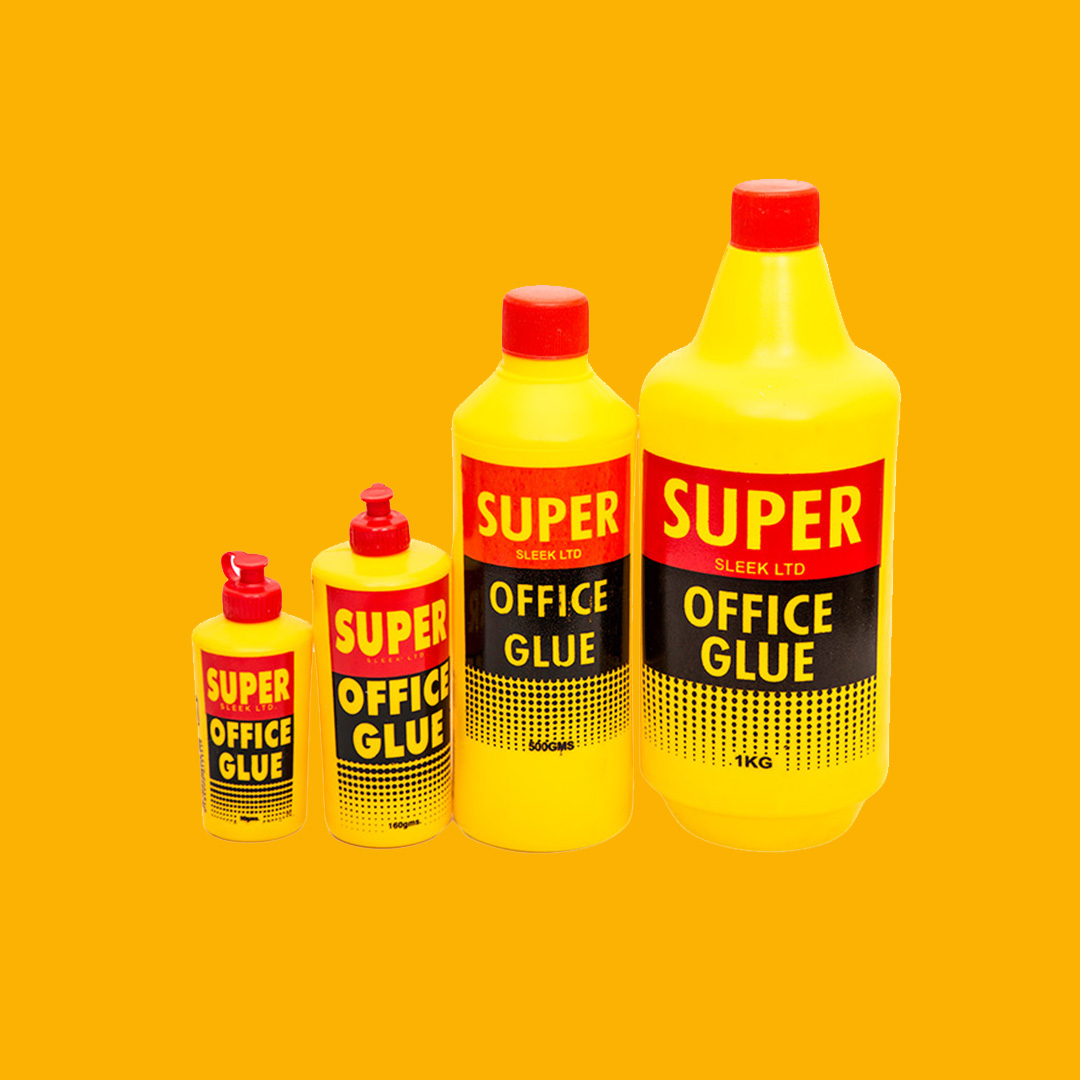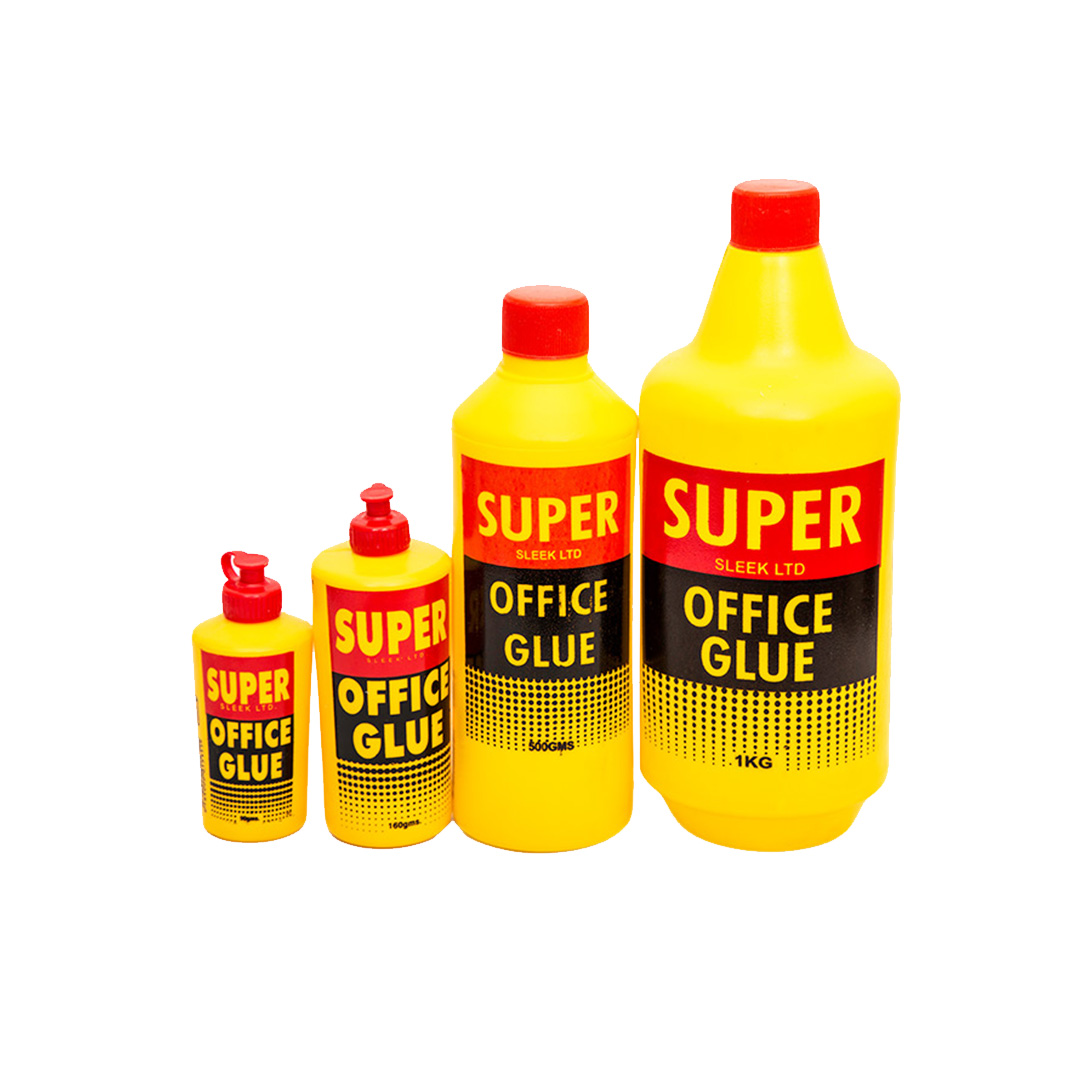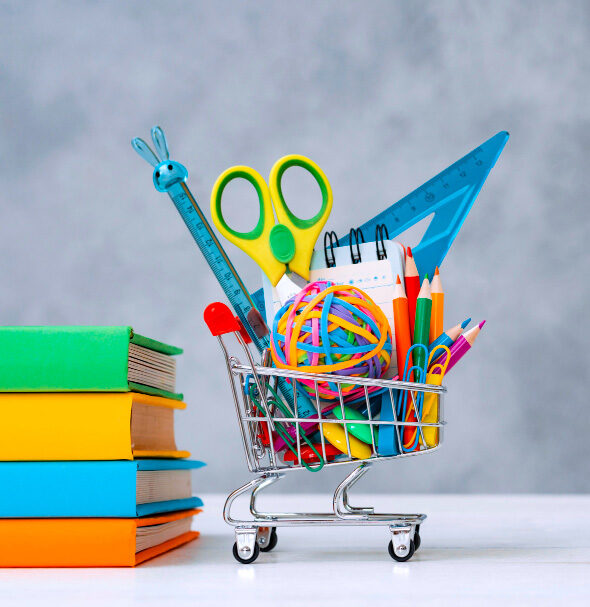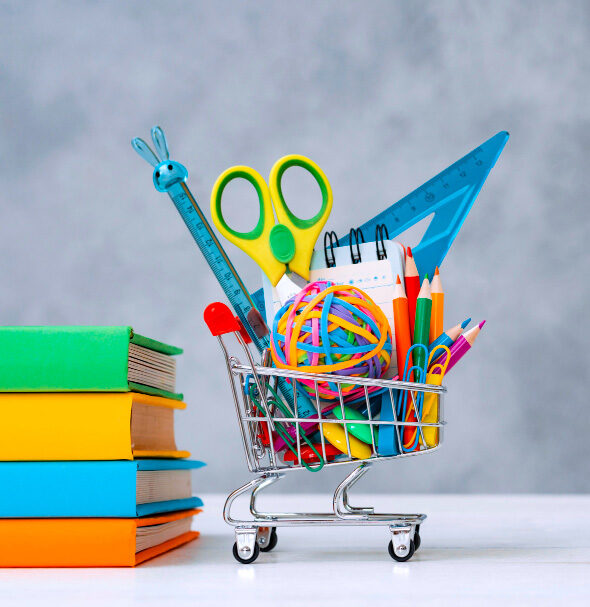 Features
Super Office Glue is the best glue in Kenya. It's used in offices, schools, and homes. It's used for paper and thick materials.
Fast bonding

Bonds to paper in less than a minute

Non-toxic

It dries clear, it's washable and paper safe

Smooth

Smooth glue, won't wrinkle or pass-through paper
Product Variants
Strong, Durable and Fast drying glue
Where To Buy
Purchase any of our Super Office Glue products in any of these stores and so many more across Kenya and online
Become a Retailer
Contact our Distributor to get Super Office Glue