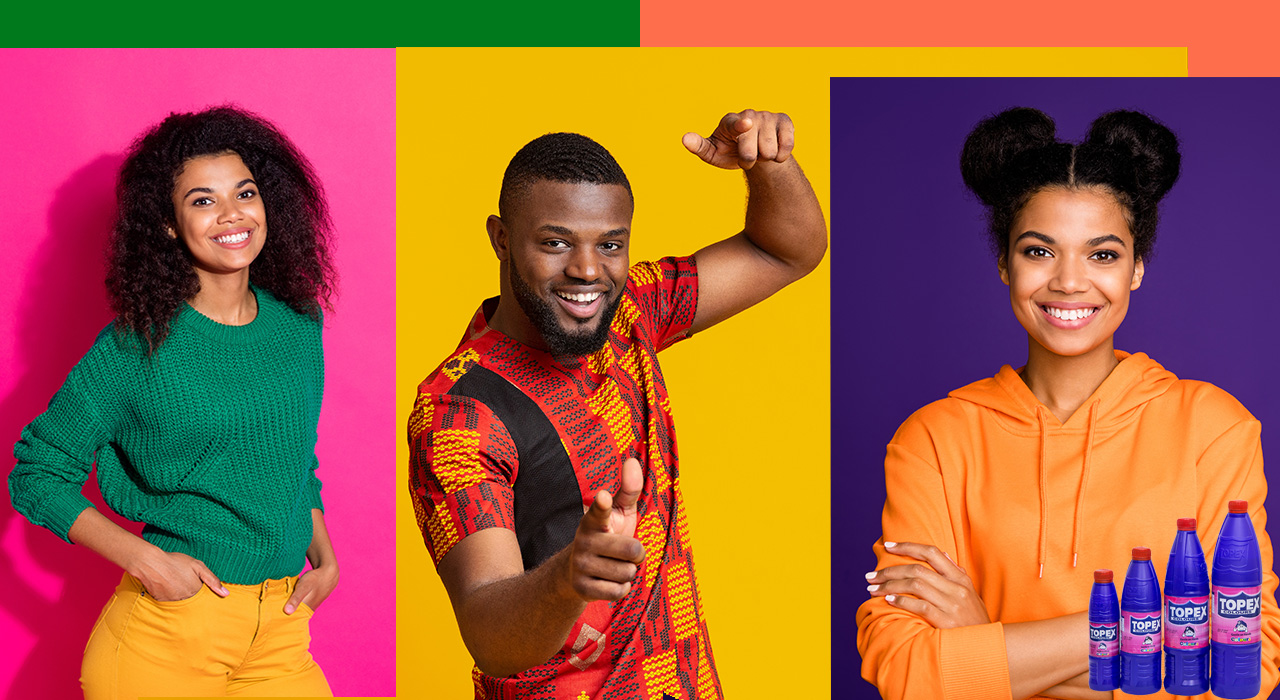 Topex Bleach | Topex Colors
Topex bleach not only leaves your whites as white as snow, but also germ and stain-free, while being gentle on your hands. Topex bleach is also multipurpose and can be used to wash plates, cutlery, sinks, kitchen tubs, showers, walls, and fridges. Topex colors ensures your colorful outfits remain bright and vibrant
Available in Regular, Lemon and Colors.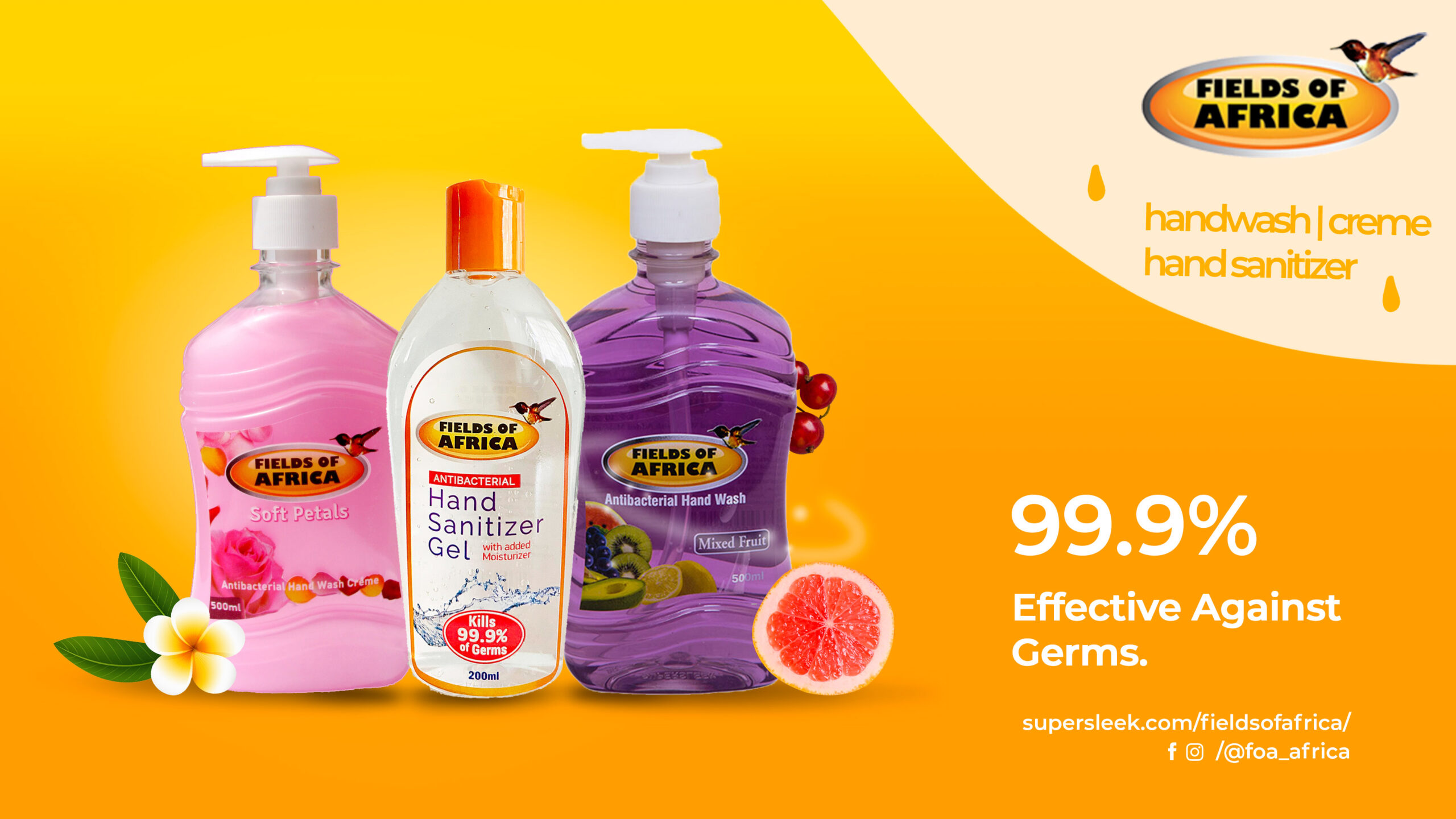 Fields of Africa has an array of hand wash cremes and anti-bacterial soaps. For even more protection on the go, why not try our Anti-Bacterial Hand Sanitizer.
Available in Soft Petals, Choco Bliss, Ocean Breeze, Tropical Bloom, Raspberry, Mixed Fruit, Aloe Vera and Apricot.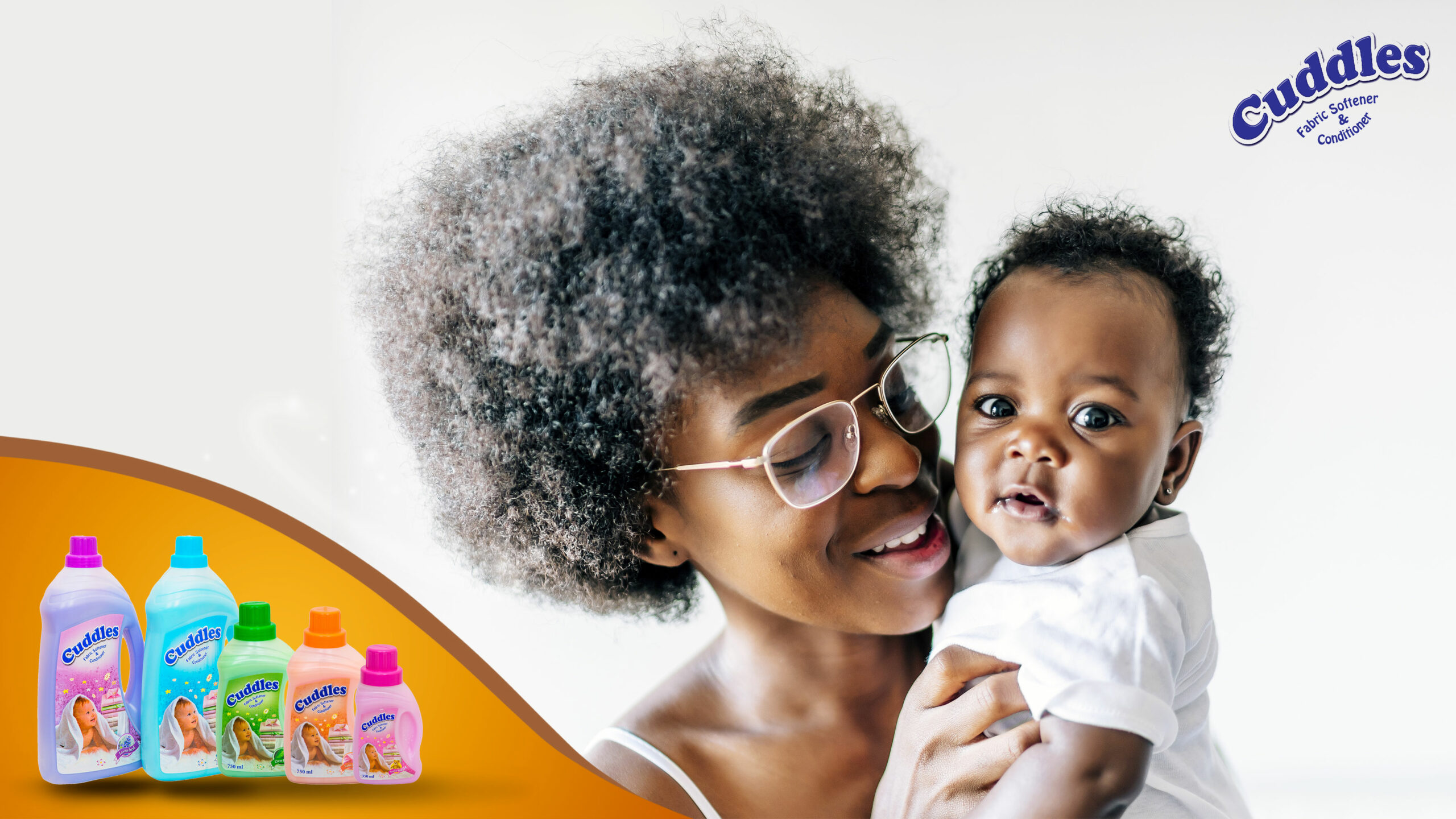 Cuddles Fabric Softener helps keep your fabric fibers smooth, easy to iron and gentle on delicate skin. Keep your clothes soft and your little one's skin happy.
Available in 6 amazing variants: Ever Fresh, Laven Fresh, Satin feel, Soft, Dew fresh and Tender Fresh and is suitable for use in both hand and machine wash.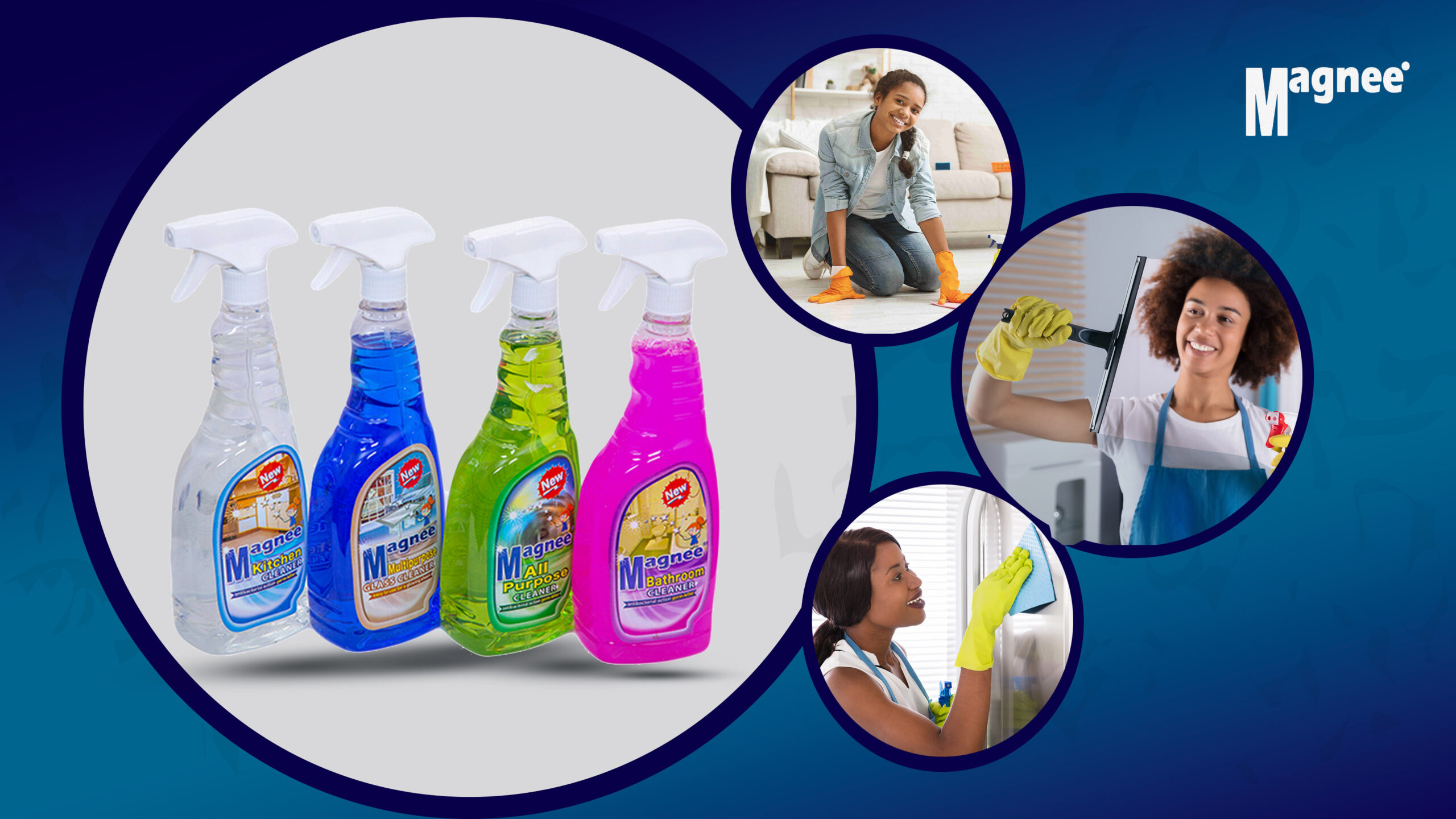 Clean and protect your home from germs that cause disease and infections using Magnee Disinfectants. One can clean your kitchen counters, floors, toilet seats, bathroom sinks as well as all other surfaces throughout the home.
Available in Lavender and Pine, Bathroom, Kitchen and All Purpose Cleaner.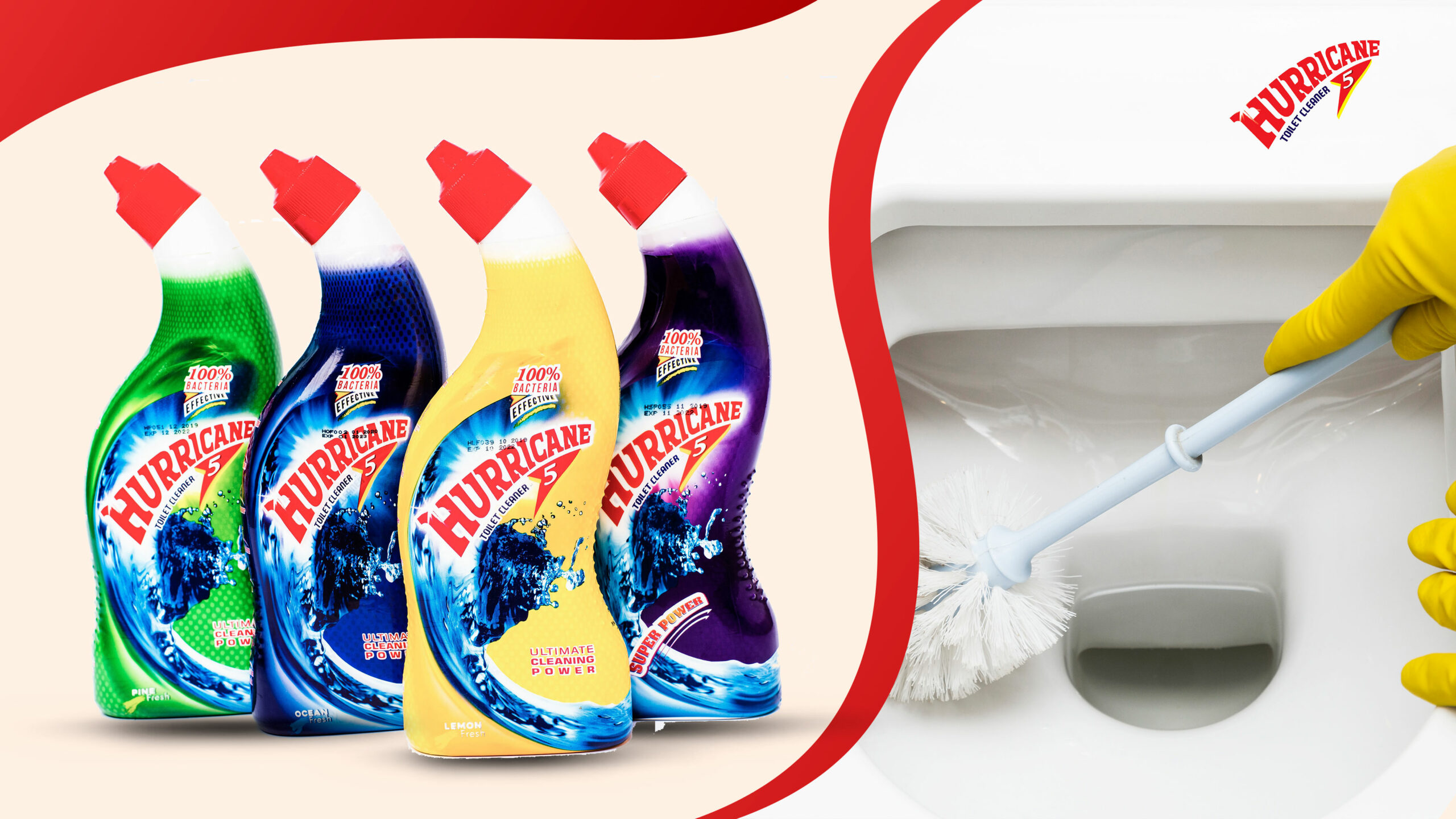 Hurricane 5 is your toilets daily defense against tough on stains, germs and bad odour. It is also safe to use in septic tanks, ceramic toilet bowls and stainless steel urinals. . Available in Lemon Fresh, Ocean Fresh, Pine and Super Power
Hurricane 5, the ultimate power to clean.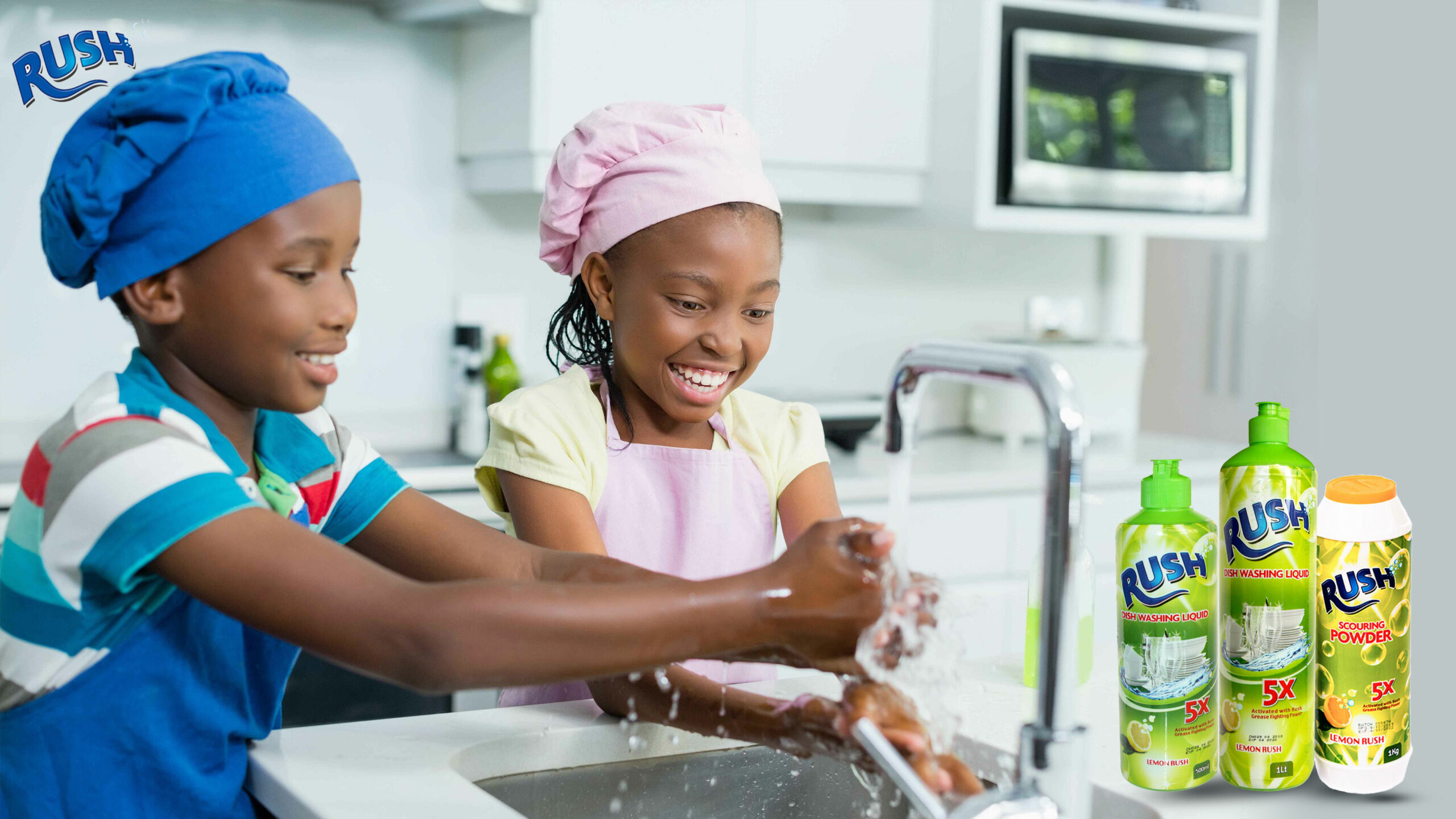 Rush is activated with our renowned 5X Grease Fighting Power that leaves your utensils sparkling clean. Rush is formulated to be gentle on your hands and its fragrance will leave your utensils smelling fresh and clean. 
Available in Lemon.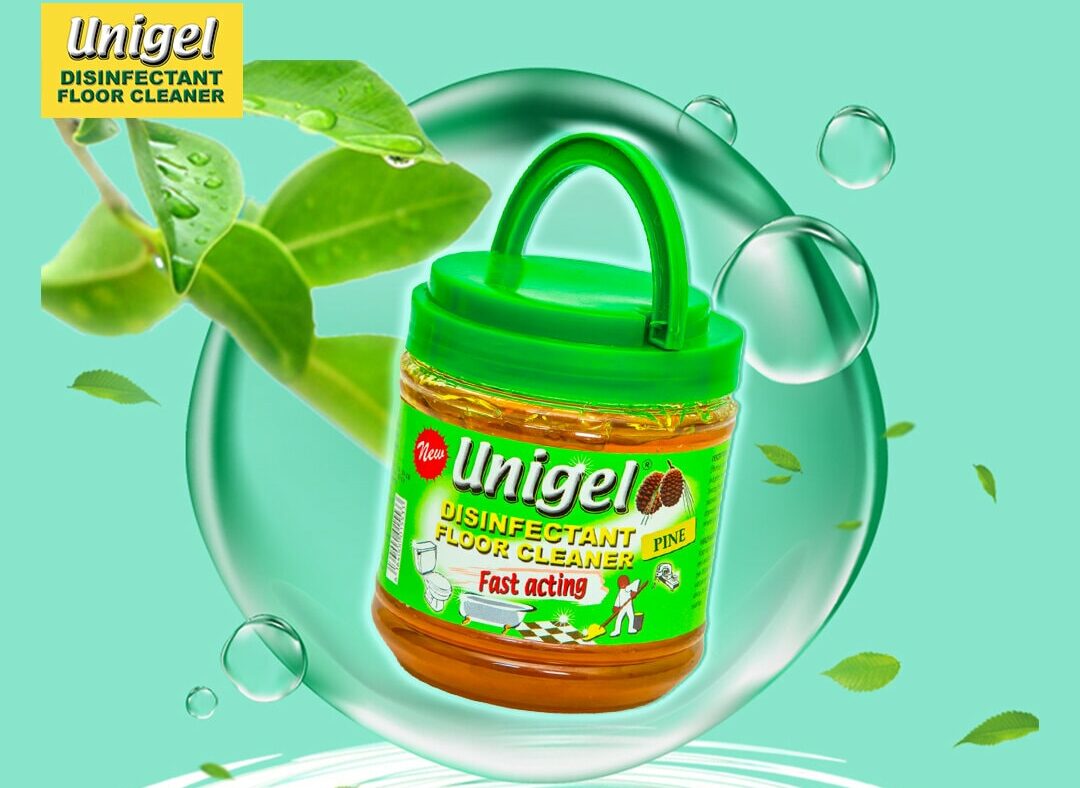 Disinfectant Floor Cleaner
Our fast-acting floor disinfectant cuts through stubborn dirt, effectively sanitizing and cleaning floors made from linoleum, PVC, sealed woods, sealed cork, terrazzo, thermoplastic floors as well as walls and paintwork. Unigel is formulated to keep away sugar ants and other insects found in your household. No rinsing is required and floors remain residue-free and shining brilliantly.
Available in Pine and Lemon to add a fragrance of freshness to every clean.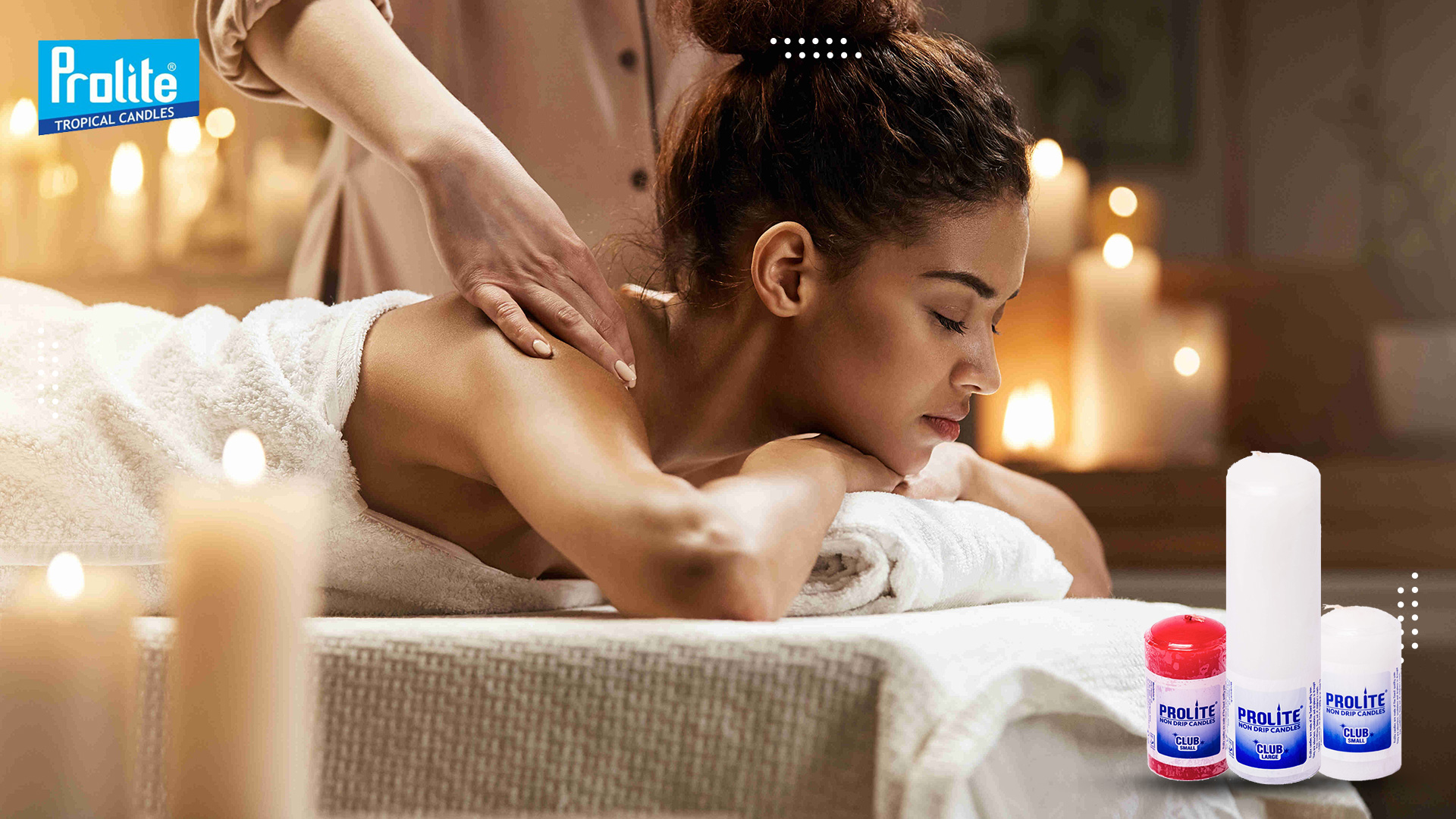 Prolite are high quality candles that are non drip. They are available in different sizes i.e tower and tivoli; different shapes i.e thin and thick; different colors red and white; in box-packs and polyberg which includes white, red, green, yellow, blue and orange.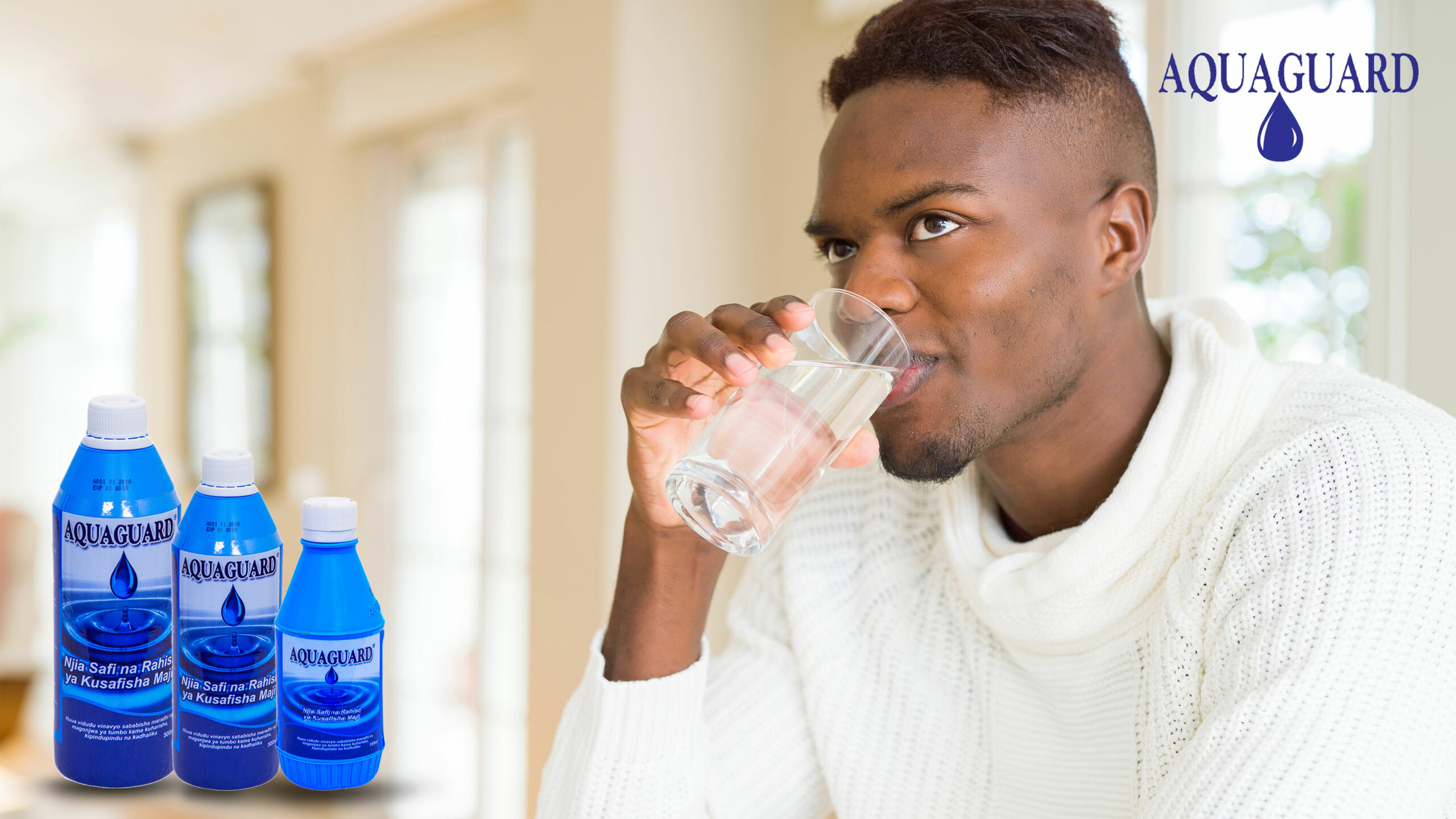 Aqua Guard can help purify the water that we consume by eliminating 99.9% of harmful bacteria in the water.
Aqua Guard ni njia safi na rahisi ya kusafisha maji.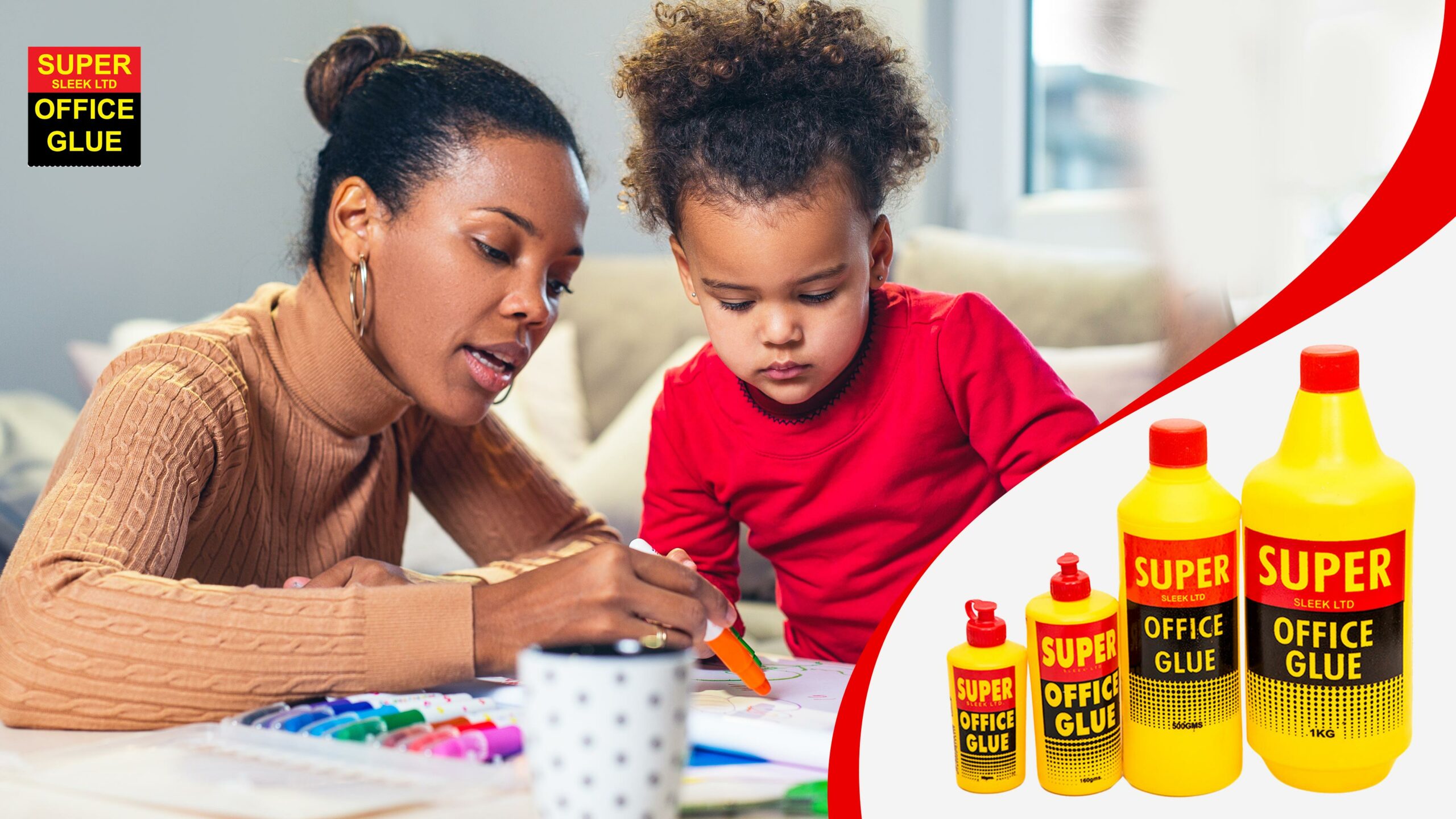 Super Office Glue is super reliable. It is clean, precise, easy to use and bonds in seconds. If you are looking for fast, strong and durable solutions for all your glueing tasks, Supersleek Office Glue is your choice.
Available in 90 gram, 160 gram, 500 gram and 1 KG
Become A Retailer
To stock Supersleek brand products in your supermarket, wholesale or shops, contact our distributor. We will get in touch immediately